At the heart of our galaxy an estimated 26,700 light years from Earth lies a supergiant black hole massing over 4 million times that of our Sun, but compressed to a sphere just 12.5 million miles wide, approximately one-third the distance between our home star and the orbit of Mercury.
In measuring the position of agitated dust over several months, astronomers learned that a handful of superheated dust flares moving close to the black hole were actually the same object, moving in a single orbit. And they are moving phenomenally fast. Traveling just 62 million miles above the face of Sagittarius A* the superheated dust clouds are moving at approximately 30 percent of the speed of light, or about 186 million miles per hour.
An object moving at that speed could arrive to the moon from earth in just seconds. Venus, normally orbiting our Sun in about 5600 hours, would compete the journey in only one hour. As with any object with mass, black holes bend space-time. Unlike normally-massed objects such as a rock, a mountain or a moon, black holes — being supermassive — bend space-time a lot, resulting in a breakdown of Newtonian physics.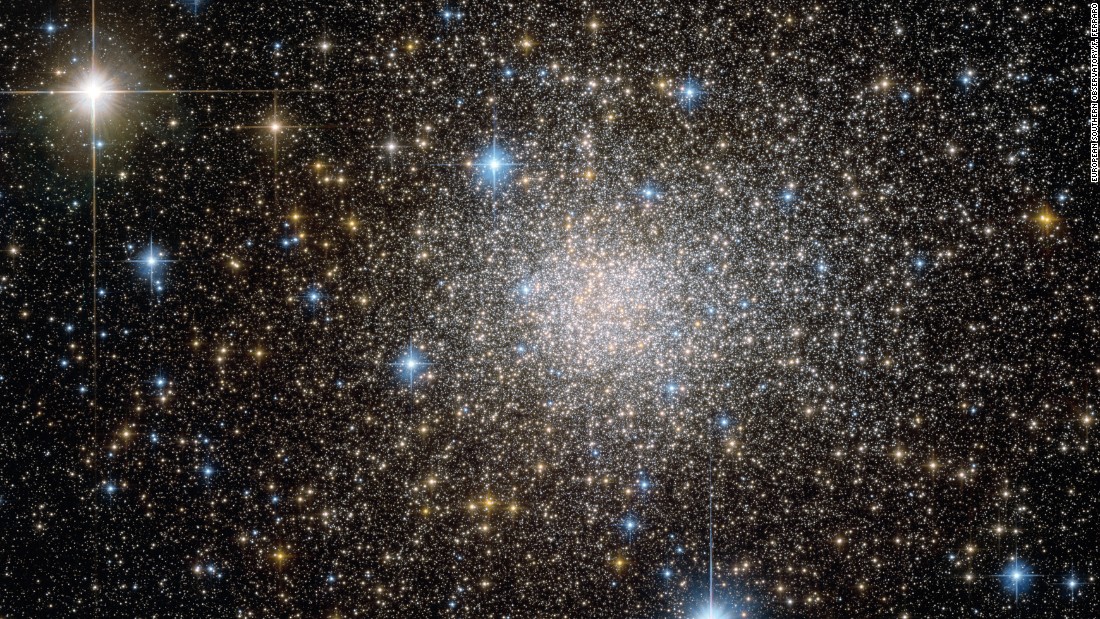 The implications of the discovery point to the expansion of Sagittarius A*, as increasing amounts of material are drawn into to its gaping galactic maw, while also adding proof to the compelling evidence that the black hole is real.